Yay, Social Event Design is going back to the Gibbes! We are planning the exhibition opening party for
Landscape of Slavery: The Plantation in American Art
, Chief Curator Angela Mack's premier exhibition which "considers plantation images in the context of the history of landscape painting while addressing their impact, both real and perceived, on race relations in the United States." I'm very excited to see this all put together, Angela has been very passionate about every detail, and she's even written
a book
!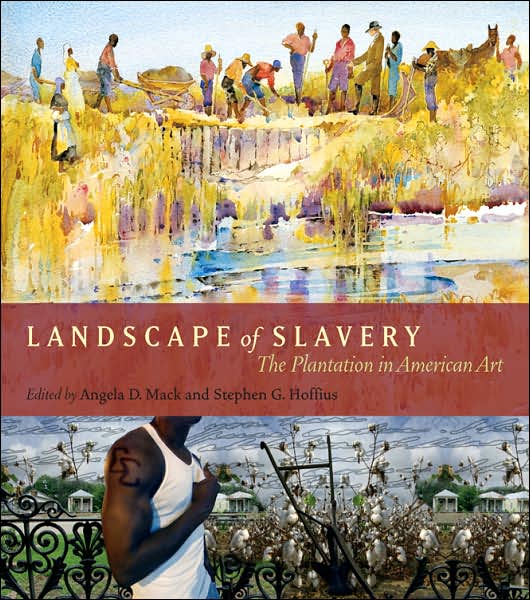 N-e-wey, last night, trying to fall asleep these ideas ran through my head... making it that much harder to actually sleep, these are some decor ideas I thought about :
Taking cues from
Alice Ravenel Huger Smith's
beautiful watercolor works, I can bring in color and texture. Mix in rustic touches, like burlap and wooden benches, with shiny satin ribbon and mint julep cups... and there you go!
More party info soon.
Photos: Stephen Duvall Decor, Ooh! Events, Flickr