Thinking about a bouquet with only these beautiful pink astilbes.
Luxurious Mokuba ribbon will tie in the grey.

We are planning a wedding with all the right stuff. Beautiful European pink hues, dove grey undertones and a lot of romance. Check out some of the stuff we're inspired by!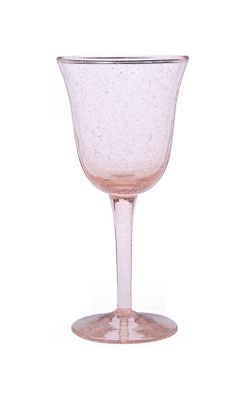 These glasses at Anthropologie are to die for!
On another note: I know the blog has been lacking as of late!!! We've been really busy not only with weddings/events/business things, but also being a Mom. Thanks for your support of the blog and the business.