These great finds from
CB2
(shhh, extension of Crate & Barrel) put a new twist on old classic cocktail party accessories. Regular martini glasses, though beautiful, tend to be pretty unwieldy especially after downing a few cosmos or if used in catering presentation (ceviche, shrimp cocktail, etc.). Check out the
shortinis
, they make it easier to balance and create a unique look with sturdy bases in various colors.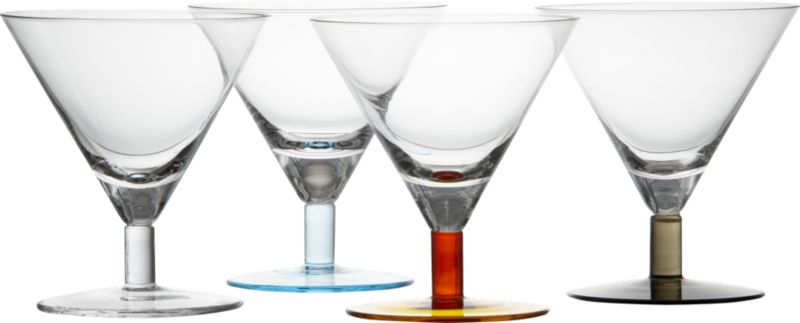 The satellite dishes look both retro and futuristic; they would be great for dips, condiments, or even a specialty ice cream.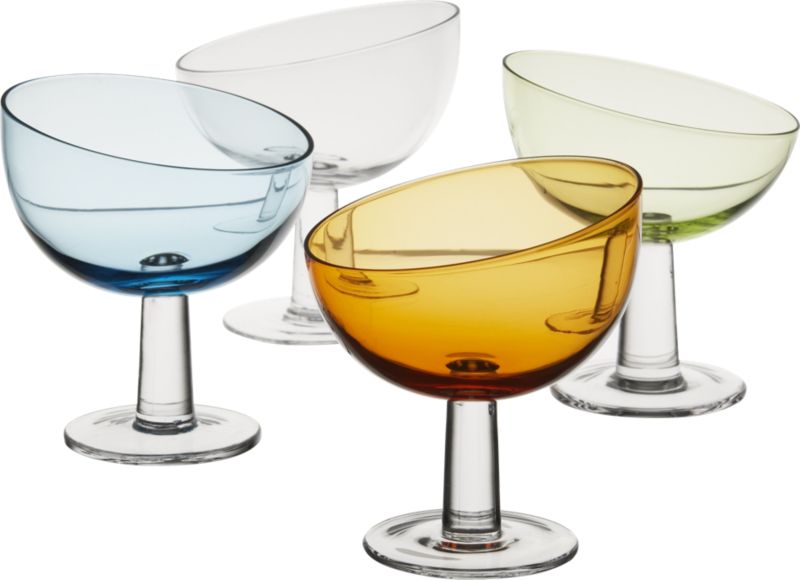 Cute little
stainless steel cocktail spoons
look sleek and modern but are only 4.5". Make yourself a Top Chef when you present a delicate lobster foam atop these under-sized utensils, because foam isn't just for the carwash anymore.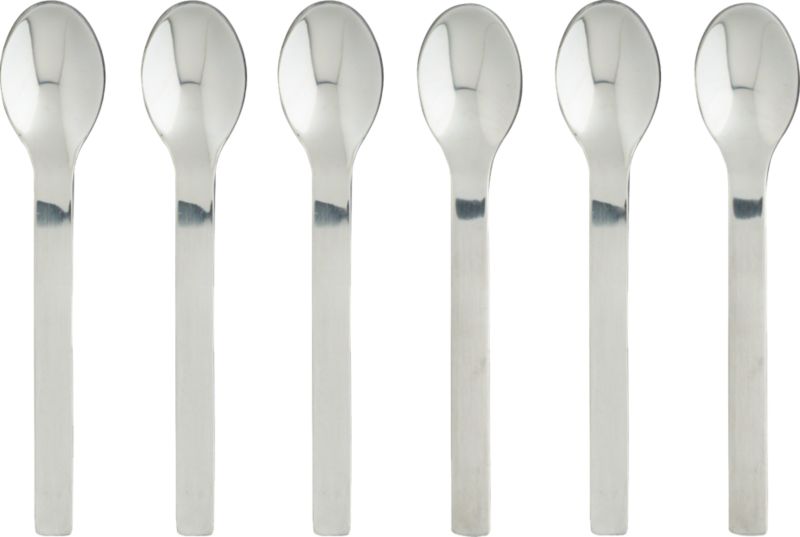 Love your new
olive dish
when you spring just $12.95 for this really great serving piece that also keeps your hors d'oeuvres from escaping. Make neat patterns with alternating green and black olives for an instant conversation piece.