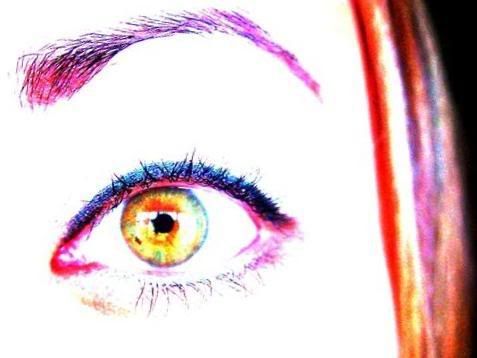 Who am I??? Just talking about my blog with Mitchell Crosby of
JMC Charleston
and he said it took him a while to figure out what is going on with me, this blog, my website and the Gibbes. Basically, I work full time as the Sales & Special Events Planner at the beautiful and historic
Gibbes Museum of Art
. I also have my existing side venture
SOCIAL Event Design & Planning
, which allows me to expand my planning horizons every now and then, and I run this blog,
Being SOCIAL
, that I update every other day or so. I also post portions of some of the blog entries on
CharlestonPartyPlanners.com
, and now on
CreateMyEvent.com
.
I love blogging about the event industry, in general, and also about events that take place here in Charleston. A lot of what I see are the weddings that take place here at the Gibbes since I'm here too, and I enjoy highlighting all the vendors involved so people can see their work! Eventually I want include posts about other industry leaders in the city, and what they are doing to move Charleston forward (like Mitchell!). I take this blog home as "homework" and look forward to bringing it to you and having more fun with it as time goes on. Ciao!